Orders above $100 receive free continental US shipping!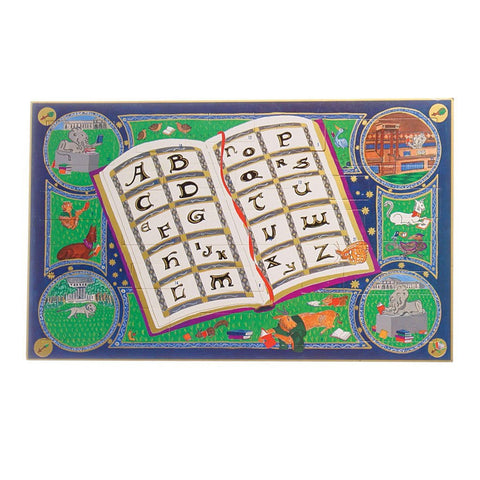 Booklover's Holiday Advent Calendar
Count down the days to the holidays with our non-religious version of the traditional Advent calendar designed for The New York Public Library. Behind each window of the adult calendar you'll find a literary quote about reading, writing, and all things literary by Virginia Woolf, Henry David Thoreau, E. M. Forster, E. B. White, Will Rogers, James Baldwin, and others. 
"In literature, as in love, we are astounded by what is chosen by others." —Andre Maurois 
"What I like in a good author is not what he says, but what he whispers." —Logan Pearsall Smith 
"Ideas are to literature what light is to painting." —Paul Bourget
See Also: Young Booklover's Advent Calendar
Product SKU:
---
Related