Extended: all orders receive free continental US shipping! Expires 11 a.m. EST November 29.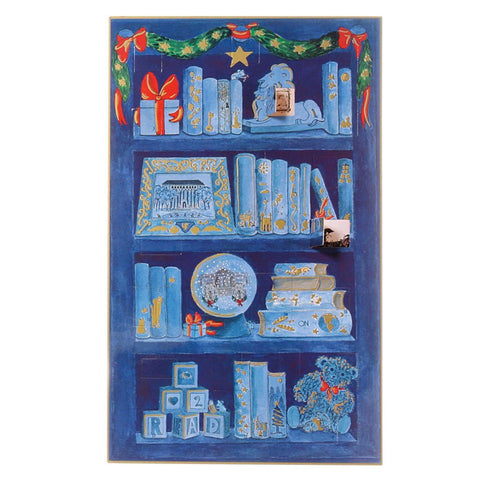 Young Booklover's Holiday Advent Calendar
Count down the days to the holidays with our non-religious version of the traditional Advent calendar designed for The New York Public Library. The children's calendar features animals from children's books through the years, by illustrators such as the d'Aulaires, Ludwig Bemelmans, Wanda Gag, Ruth Krauss, the Petershams, Dr. Seuss, and others. Ages 4 and up.
Product SKU:
---
Related