Free continental US shipping for all orders above $100!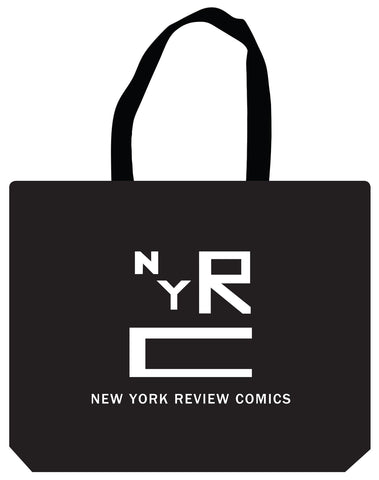 The New York Review Comics Tote
The New York Review's acclaimed comics series gets a tote bag to call its own. Featuring the series logo, this 100% cotton canvas bag, with side and bottom gussets and over-the-shoulder handles, is perfect for comics, oddly-shaped books, and, if necessary, groceries. 10″ w x 12″ h x 3″ d x 13″ drop.
Product SKU:
---
Related